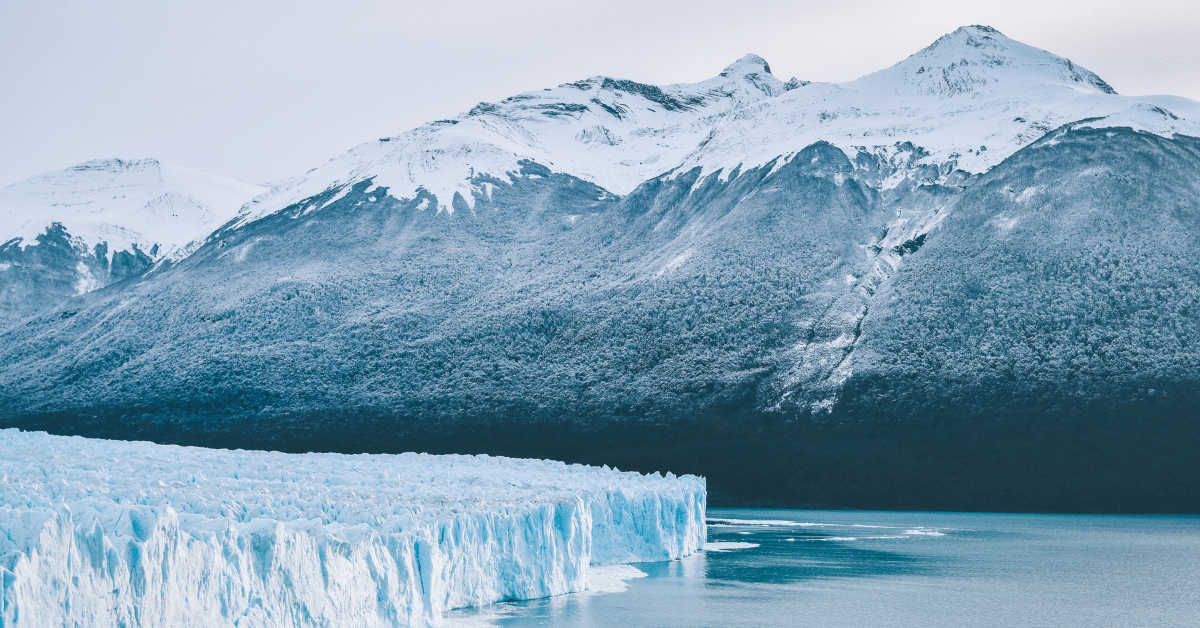 Glacier National Park in Winter: 6 Things to Do
Visit Glacier National Park in Winter
Glacier National Park in winter gives a whole new meaning to a winter wonderland. Although you don't get to see all the beauty of Going- To-The-Sun Road you will still have your breath taken away by its beauty….and maybe a little bit by the chilly temperatures too. Bundle up and enjoy the snow-covered trees and mountain tops, there's still a lot of beauty to explore when you visit Glacier National Park in the winter months.
View our top 6 recommendations for visiting Glacier National park in winter:
1. Admire the Beauty of Lake McDonald
2. Visit the Town of Polebridge
3. Book a Snowmobiling Trip While in Town
4. Hit the Ski Slopes at Whitefish Mountain Resort
5. Ice Skate in Whitefish
---
1. Admire the Beauty of Lake McDonald
No matter the season, one of the first stops and multiple stops for many is Lake McDonald. Take a stroll around the boat launch or park and walk around the historic Lake McDonald Lodge. The Lodge will be closed for the season, but you can still walk behind and enjoy the shores of the lake. The road will close to go further right after Lake McDonald Lodge but that just parks your car, it doesn't stop your adventures. Snowshoeing and cross country ski rentals are the most popular way to explore in the winter. Take a small walk in the woods and just be in nature, it's quite literally a nice breath of fresh air.
2. Visit the Town of Polebridge
Polebridge is another fun winter adventure, whether you start up the North Fork or venture that way through Glacier the views are amazing and the drive is so worth it! Pack a lunch as the famous Polebridge Mercantile is closed for the winter but you can enjoy some great outdoor fun out in this neck of the woods. There are fun trails to explore or heck even go off the beaten path and create your own. You can hike up towards Bowman or Kintla Lake where you will find the paths most traveled. 
3. Book a Snowmobiling Trip While in Town
Our friends at Swan Mountain Snowmobiling sure know how to have fun outside! Do yourself a favor, book your family a fun-filled day with these guys–you won't regret it! They will show you the way up Canyon Creek up to the summit house of Whitefish Mtn Resort or pick one of their other trip options. Guaranteed fun and who doesn't love checking off a bucket list item…heck some people may not have had this on their bucket list–but ya do now!
4. Hit the Ski Slopes at Whitefish Mountain Resort
Looking to carve a bit more out of your vacation? Hit the slopes at Whitefish Mountain Resort! They have it all! The snow bus is a complimentary shuttle bus that travels up and down the mountain road if you don't want to worry about parking or driving up there. You can snag your rentals down in the valley or up on the hill at multiple locations and a one-click beep of your lift ticket unlocks hours of family fun! Don't fret if you can't list proficient skier (or snowboarder) on your resume. They offer great learn-to-ski packages but make sure you sign up early!! Another downhill option in the valley is Blacktail Ski Resort located down in Lakeside, MT.
5. Ice Skate in Whitefish
Whitefish is a staple for all seasons here in the valley. It's always hoppin' with tons of live local music, places to grab a bite, shops to peruse. This town is the epicenter of hustle and bustle around here and in the winter it's always decorated like the front of a Christmas card down Central Ave. Stumptown Ice Den is a fun place to channel your inner Olympic figure skater and hit the ice! This indoor ice rink has lots of opportunities to schedule some family fun, either by hittin' the ice or you can even catch a local hockey game. 
Sometimes your winter vacation just consists of unplugging from reality and enjoying the snow falling from inside while sipping some hot cocoa. We get it! There are lots of beautiful cabins around the area to hang your hat while you are here. Did you see what our lodging page has to offer? Even though we hibernate at Glacier Highline in the winter, some of our West Glacier Park lodging options are open year-round! We even provide a fresh locally roasted bag of coffee- talk about a perfect MT morning! 
Winter conditions are unpredictable so best to be prepared. It's always smart to pack a lunch and snacks for the day's activities just in case there isn't much for restaurants. This is especially important for exploring within Glacier or up in the woods. The roads are maintained by county plows and they do a great job at keeping things cleared but always best to have rented a 4×4 so you are ready for anything your MT adventure can bring. Speaking of being prepared, keep your cameras ready because you never know what sort of wildlife you will come across. 
---
Glacier Highline offers ziplining and ropes courses at their aerial adventure park to those visiting Glacier Highline. If winter is too cold for your crew, start planning your summer aerial ropes course adventure.